Goa as a place needs no introduction. Whenever college friends think of a trip the first name that comes to everyone's mind is Goa. But the question is why Goa is the most lovable places of all?
Serene Beaches-Goa is full of serene beaches. Pristine blue water and never ending sky sets the perfect mood for a long stroll along with your loved one. There is nothing more romantic than walking on the beach hand in hand with your spouse that too in Goa.
Party Place– Party knows no end in Goa. Parties are in the vibrant culture of Goa. Open air night clubs, discos are perfect spot to let yourself loose and groove to the rhythmic beats of the songs.
Appealing Churches– The soul of Goa lies in its beautiful Churches. Churches in Goa are an important part of the Goa's history. These beautiful houses of Gods are must visit in your lifetime. Church of our Lady of Miracles and Church of St. Francis of Assisi are some of the most famous churches of Goa.
Crazy Bike rides– The best part of Goa is that you can hire bikes or scooties to take a ride throughout Goa. The crazy ride offers you an amazing sightseeing and an adventure you cannot afford to miss.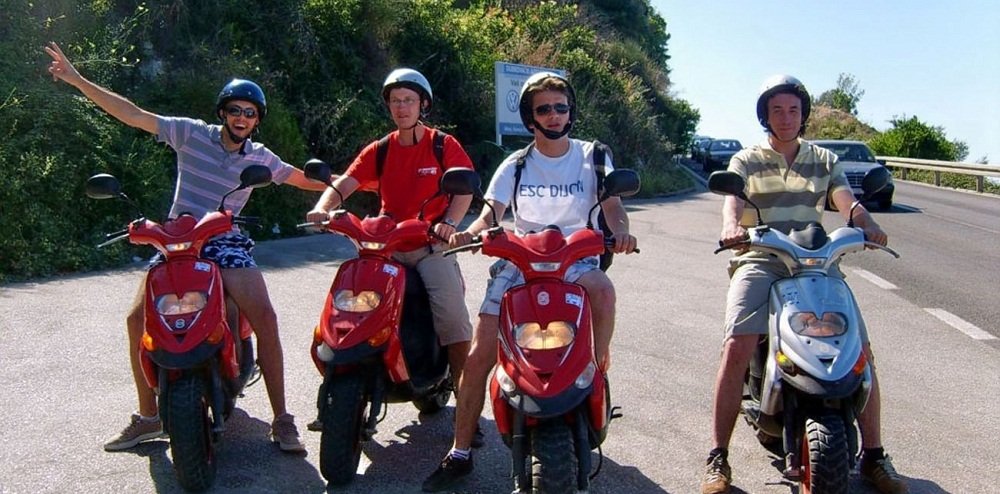 Amazing Sunburn Festival– How can any music lover miss Sunburn at Goa? Sunburn is an electronic band which hosts musical festival every year in Goa. The festival is held in the month of December and goes on for three days.  Youth is already going gaga over the festival since the year it has begun.
ATV Rides– Adventure enthusiasts will fall in love with place as soon as they will take ATV Rides. This ride makes this place somewhat different from the rest.
Lip smacking Sea food– The food here is perfect to cherish your tongue buds. Goan Cuisine served with chilled drinks will surely uplift your mood.